"Bad programmers worry about the code. Good programmers worry about data structures and their relationships."
---
PROFILE SUMMARY
I am a web application developer with over 9 years of desktop and web development experience in a broad range of industries, including healthcare, property management, facilities management, cooperative insurance and crush factory. Solid understanding of complete software development life cycles, UIX, web analytics, web standards, and agile approaches. Dedicated to continuously learning, developing, implementing, and adopting new technologies to maximize development efficiency and produce innovative applications.
---
Mission
Listen and solve...
code and test...
deliver and support.
Vision 2020
To be one of the best application developers in Saudi Arabia.
Current Goal
To build a web application for KSA Expatriates.
---
WORK EXPERIENCE
Full Stack Software Developer
Kameda Arabia
November 2016 – Present
IBM TRIRIGA/MobileFirst Application Developer
AlBorj International for Operations & Maintenance
November 2011 – November 2016
PHP Developer
Property Management and Development Company
September 2011 – November 2011
Technical Support Executive
Al-Ahlia for Cooperative Insurance
September 2007 - December 2010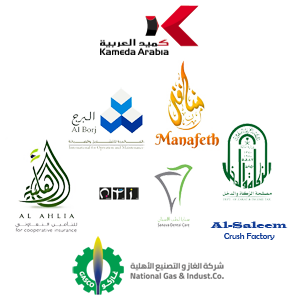 ---
FORMAL EDUCATION
Computer Science & IT, B.Tech.
July 2002 – June 2005 Sree Visvesvaraya Institute of Technology & Science, A.P., INDIA
Civil Engineering, Diploma
Jun 1999 – May 2002 Government Polytechnic Mahaboobnagar , A.P., INDIA
Software Engineering, Post Graduate Diploma
August 2000 – August 2001 Institute of Computer Software & Sciences, A.P., INDIA
---